We are born out of love for the skin.
The foundation of your well-being.
The perfect canvas for your creative make-up and fake tan & the
love of the healthy skin

We spend so much on wonderful makeup and creams expecting the Miracle
Well here it is
Body Love Coffee Scrub & butters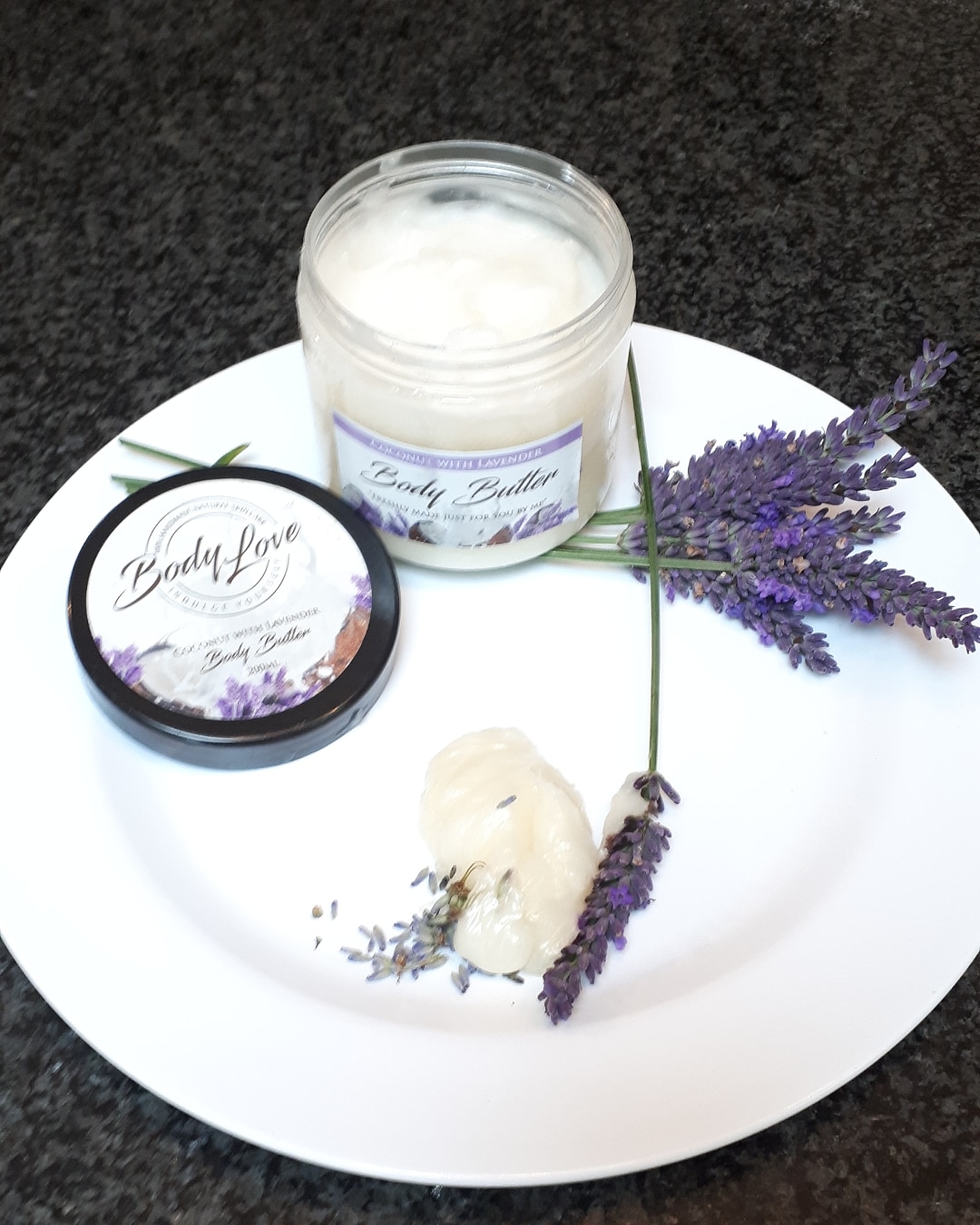 "Surrounded by my two young daughters and their friends, I was the cringing mum wondering how to solve the blotchy makeup and streaky tan disasters! Well Fairy God mother to the rescue. The journey began & brought us down the road of discovering all the wonderful natural ingredients that make Body Love Scrubs and butters, the formulated natural beauty products that are available to you now.
" freshly made just for you by me"
After years of trial and error, late nights and early mornings in our home kitchen, we are finally ready to launch our 100% natural, handcrafted scrubs & body butters .
With so many false promising products widely available to us now, Body Love are dedicated to providing our customers with honest, authentic and natural products each and every time. Your skin is not mass produced nor is Body Love products.
With Body Love we wanted to create skincare products that are unisex which we achieved. We formulated a natural moisturizing face & body scrub & a body butter with anti-aging properties bringing simplicity to natural skincare.